IELTS Preparation Courses
Expert guidance for just £200 per week!
25 years' experience
For 25 years, Melton College has been an Official IELTS Exam Centre. Over the years we have tested thousands of candidates. We have also provided exam preparation for hundreds of students, doctors, nurses and other professionals.
IELTS Preparation every afternoon
The course runs from Monday~Friday every week. The course starts at 1400 and ends at 1700. The course is currently being offered online only. You can choose to study for 7.5 or 15 hours each week. The course is designed for students at B1+ ~ B2 level. For students below B1+ we would suggest 1:1 tuition.
Fees
15 hours £200 per week (not available 5th July~ 27th August)
7.5 hours £120 per week
There is a £75 booking fee which covers the costs of materials.
Key Points:
7.5 hours or 15 hours of IELTS preparation each week
Minimum age 16
Maximum class size 12
Progress tutorial every week
IELTS Preparation will not run unless we have a minimum of 3 students. However, as a great alternative, we can offer one-to-one tuition!
For younger students
We run IELTS Preparation Courses all year. During the summer, we also offer a shorter (3.75 hours per week) option for older teenagers following our Young Learners' Summer Course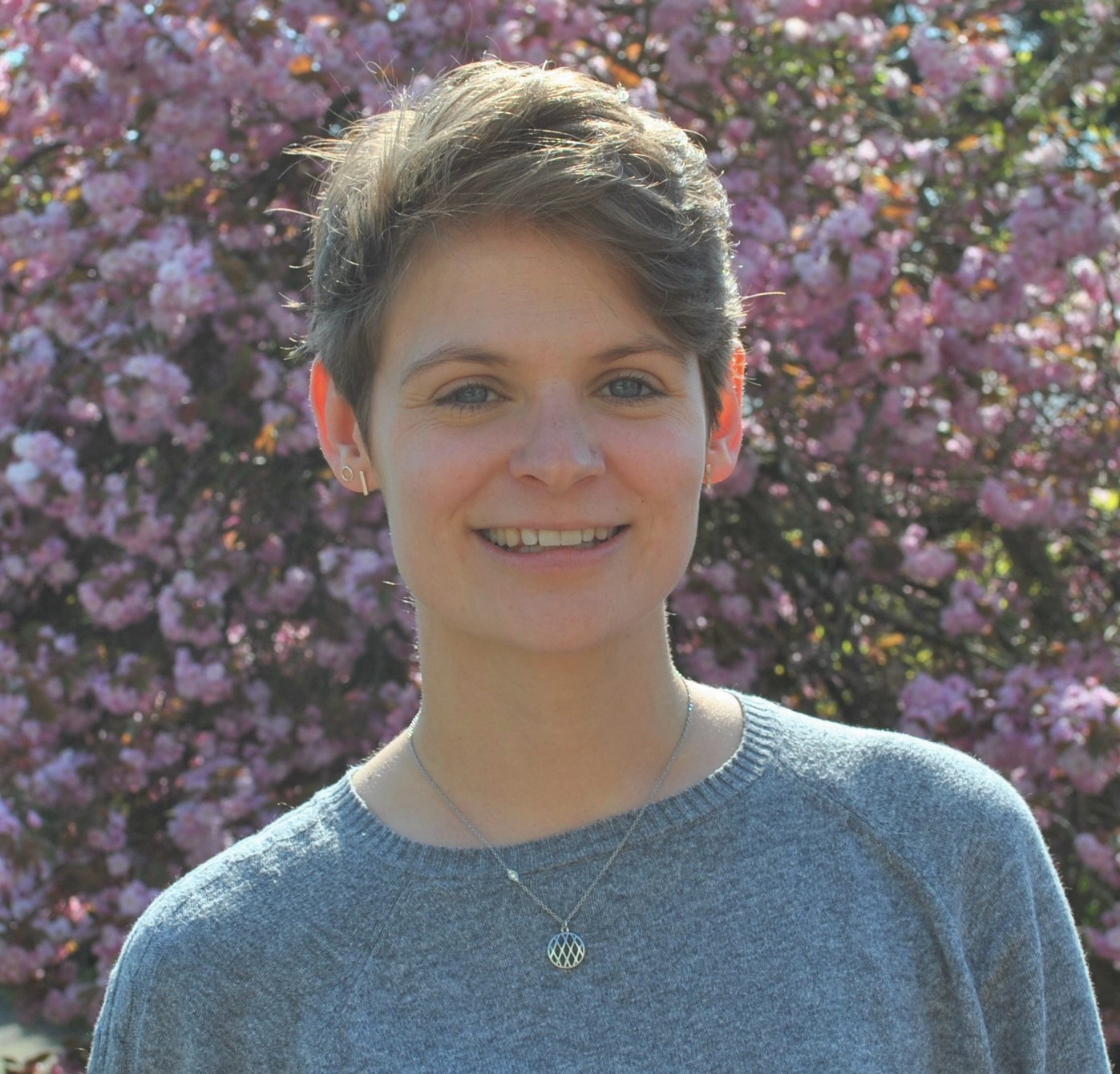 "I like Melton College because the teachers are great and I have improved my English a lot" - Maud from France, Adult English and IELTS Prep