Easter Course
28th March - 25th April 2021
Our Young Learners' Easter Course is for students still at school who want to improve their English and have a great time in York!  The course is open to students from 11 to 17 (older if still at school) and they can travel alone or with a parent. Parents are welcome on our Easter Gold Course and families can share rooms in Bishop's Hotel – next to the College.
Student travelling alone are looked after by all of us but especially our welfare staff. We have some lovely Homestay Hosts to provide accommodation and a warm Yorkshire welcome!
The course is busy with tuition, activities, visits, projects and some less serious evening events!  We also have an excursion every Saturday.
The course starts with the students being met at Leeds or Manchester Airports and ends when we take them back to the Airport and help them with check-in
Key Points:
Activity programme
More information
Fees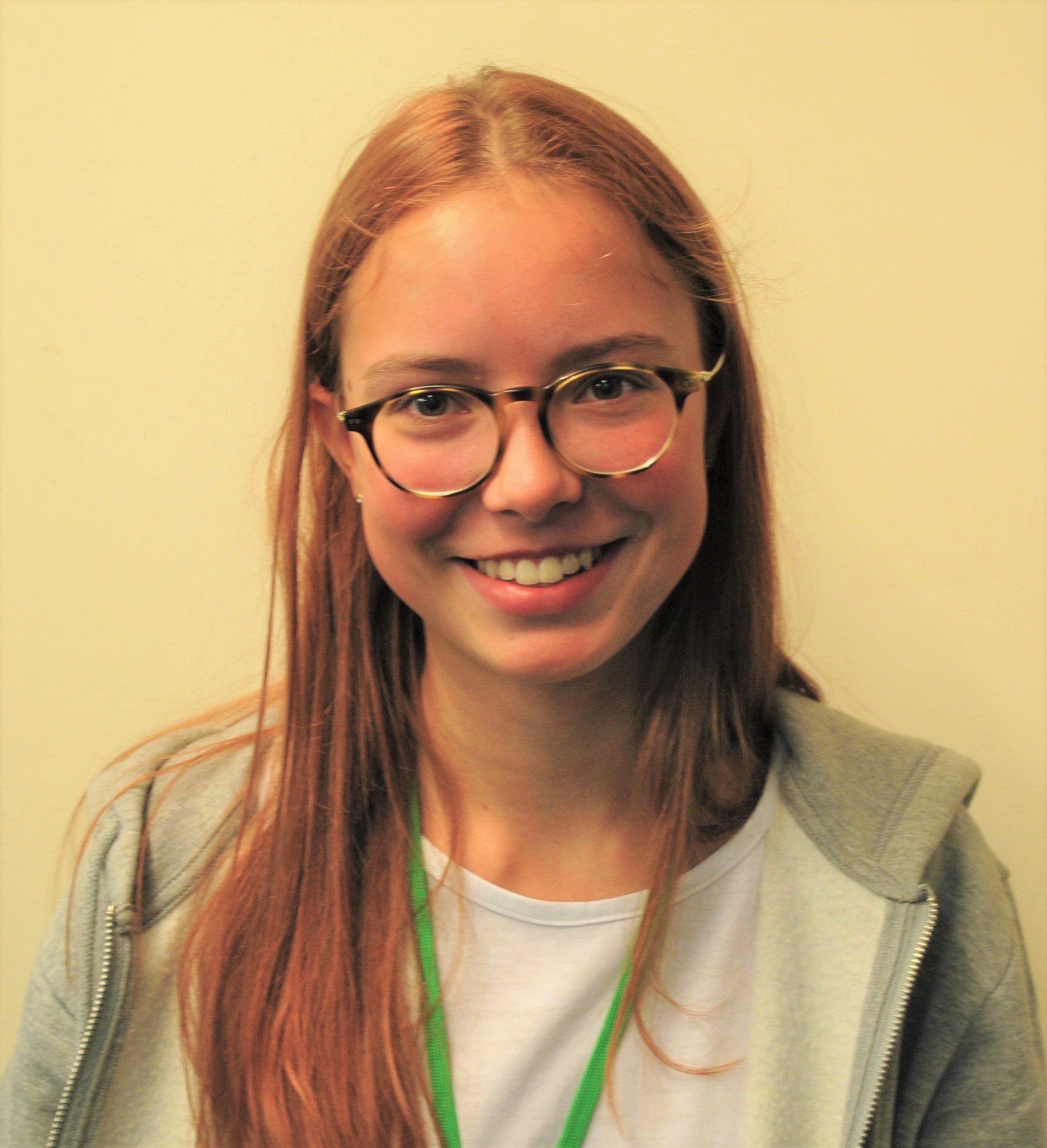 "At Melton College I have made new friends"- Elisa aged  15 from Germany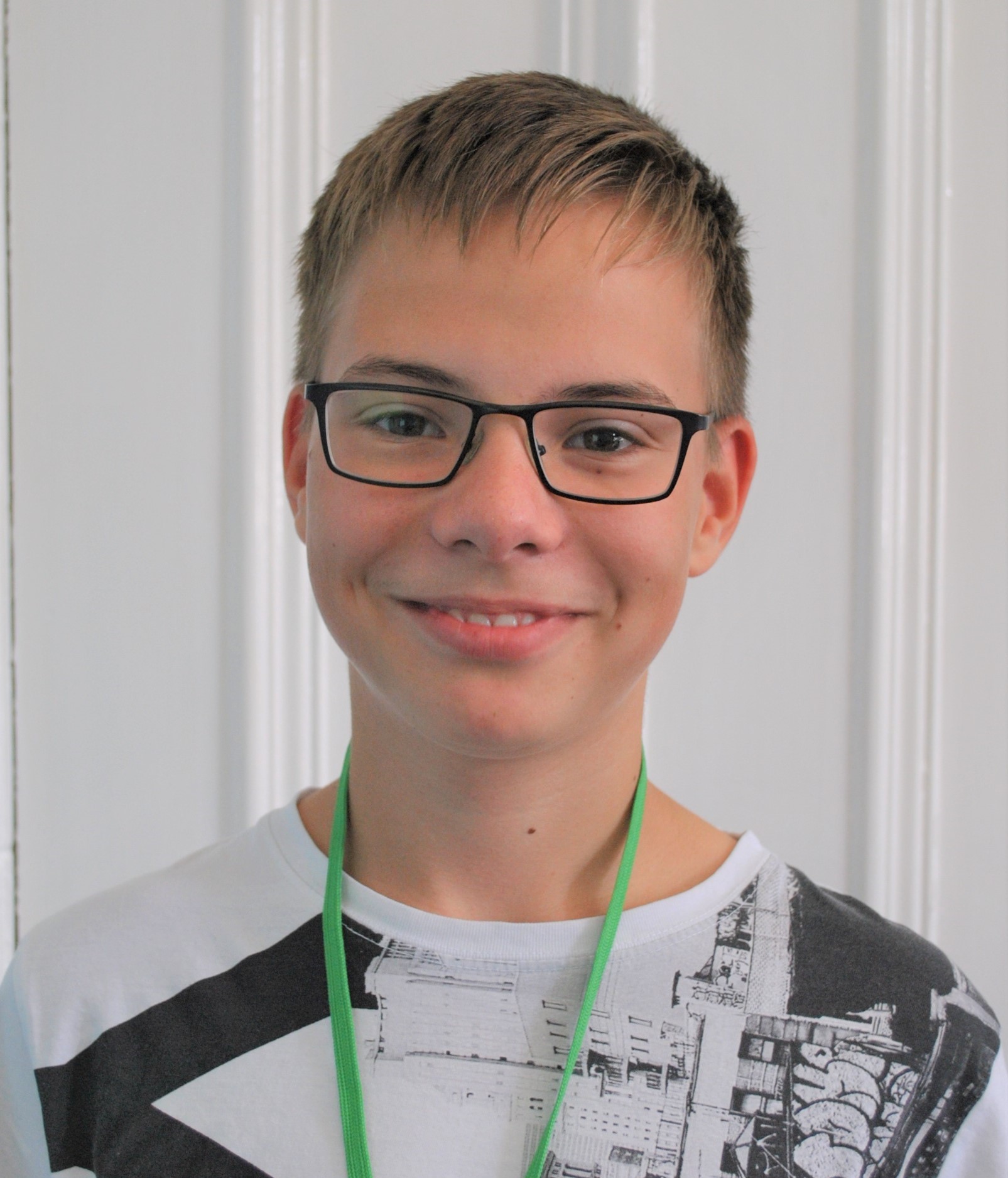 "The teachers are friendly and help us learn English. I think Melton College is a great place to meet people from other countries" - Tim aged 12 from Germany