Early Summer Gold Course 2022
Learn English, make friends and explore one of Europe's top tourist destinations! York is an amazing year-round city and no time is busier than the long summer holidays!  We run Gold Courses throughout the summer from 5th June until 28th August.  To help you choose a time and to make the social programme easy to follow, we have broken the 12 weeks of our summer into 3, 4-week sections.
This page is about our Early Summer Gold Course.
York in June has very long days and very short nights. The city is getting ready for the high season but, as English children are still at school, the City is still relatively quiet.
Stay with one or our welcoming homestay hosts or treat yourself to a room in Melton Guest House, our boutique hotel,  next door to the College!
The Early Summer Gold Course runs at the same time as our Young Learners' Summer Course. Families are welcome and children are welcome to stay in Melton Guest House if they are with one or both parents! Parents travelling with their children are also entitled to free airport transfers.
Activity programme
More information
Fees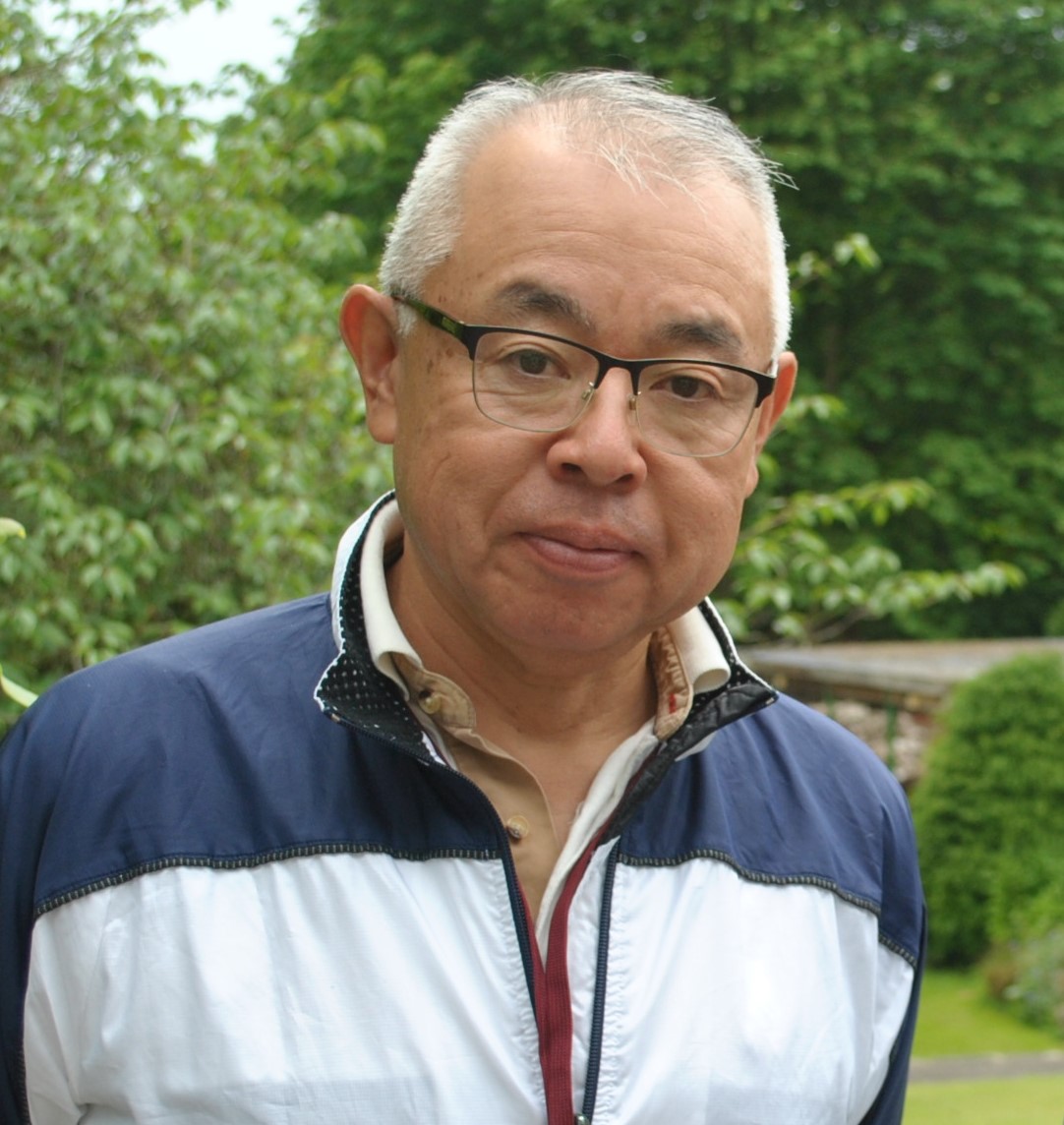 "Everybody is kind and very nice!" - Yozo, Gold Course from Japan