Spring Gold Course 2021
23rd  May ~ 6th June
Spring is an amazing time to explore York. The longer (and warmer) days allow you to see more of the city and enjoy more of the city's charms!  The parks are in bloom as is the College garden. Our excursions can be longer and we have more flexibility in planning our afternoon programme.
Stay with one or our welcoming homestay hosts or treat yourself to a room in our lovely hotel, Bishop's, next door to the College!
The Spring Gold Course does not have a matched Young Learners' Course so our participants have the College almost to themselves.
Note: The Gold Course will open earlier on 9th May but only if the self-isolation requirement for those arriving from overseas have been lifted.
Activity programme
More information
Fees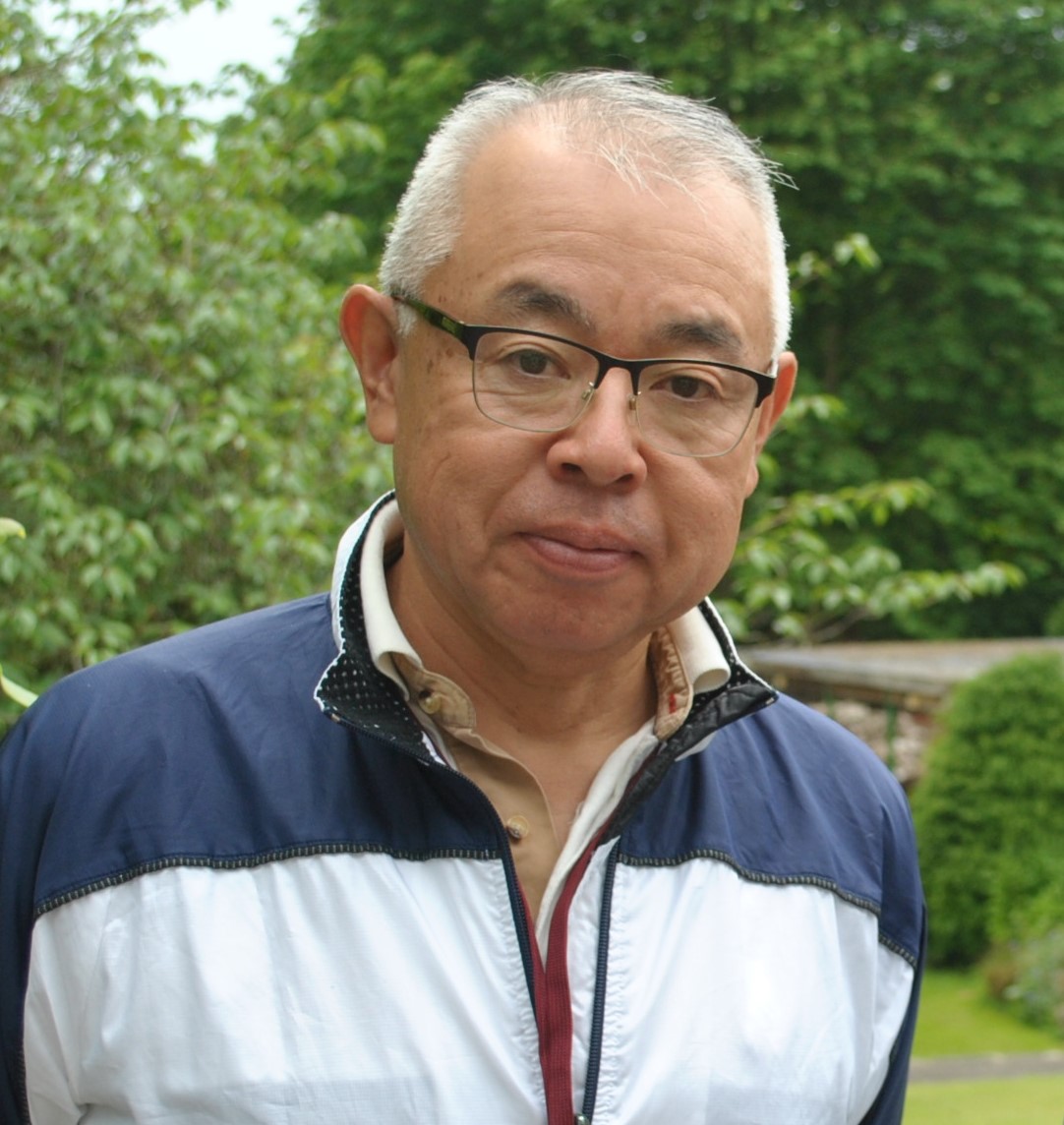 "Everybody is kind and very nice!" - Yozo, Gold Course from Japan