August Gold Course 2021
1st ~ 29th August

New for 2021!  We will be running Gold Courses throughout August. You can join the course for one, two, three or four weeks!  The activity programme follows a four-week cycle so the sould divides quite neatly into three, one-month sections.
Summer is a busy time in York and, as one of Europr's top tourist destinations, there is a lot to see and do and plenty of things to fill any spare time you have!
Stay with one or our welcoming homestay hosts or treat yourself to a room in our lovely hotel, Bishop's, next door to the College!
The Summer Gold Course runs at the same time as our Young Learners' Summer Course so you can come with your children (or grandchildren).  The courses are, of course, completely separate but do share a couple of activities (the Barbecue and the Excursion) each week.  Children travelling with Mum or Dad can stay in Bishop's Hotel. This is an ideal choice for younger or less confident kids!
Activity programme
More information
Fees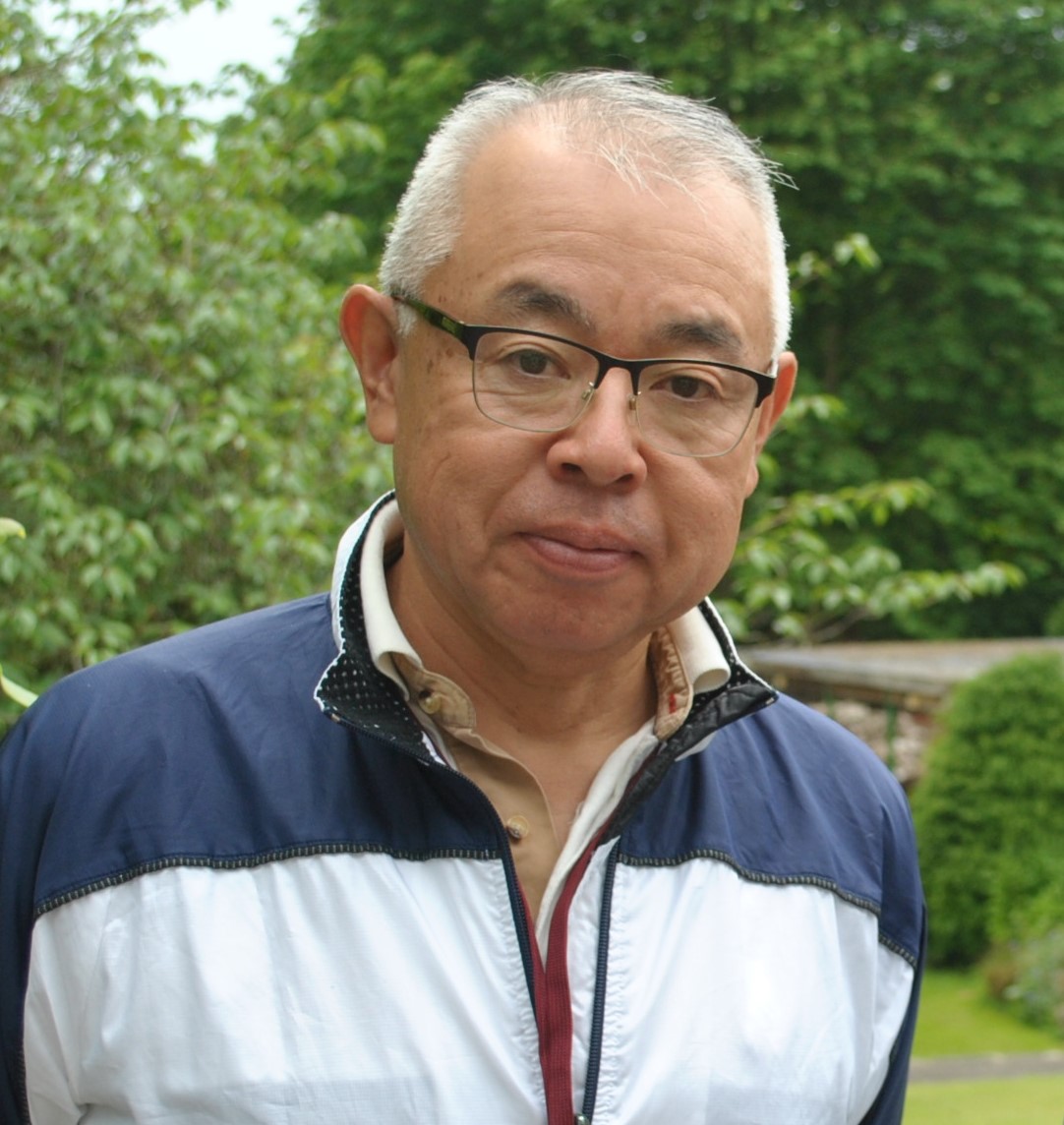 "Everybody is kind and very nice!" - Yozo, Gold Course from Japan