Safe and Happy Language Learning!
For over 60 years, students have come to Melton College to learn English in York.
Our College is in a quiet, residential part of the City and our Hotel is next to the College!  We also have great host families! We have courses for all ages but specialise in junior courses, 40+ courses and, putting the two together, great family courses!
If looking for information on our courses, see our 'Young Learners' and 'Gold Courses' buttons above. Still have questions? Visit our FAQs or Contact Us directly!
Leaning English is the heart of what we do, surrounded by our commitment to keeping all our students, but especially our juniors, happy and safe. Find out more about our Welfare and Safeguarding.
For our juniors, we have a quick and easy to follow introduction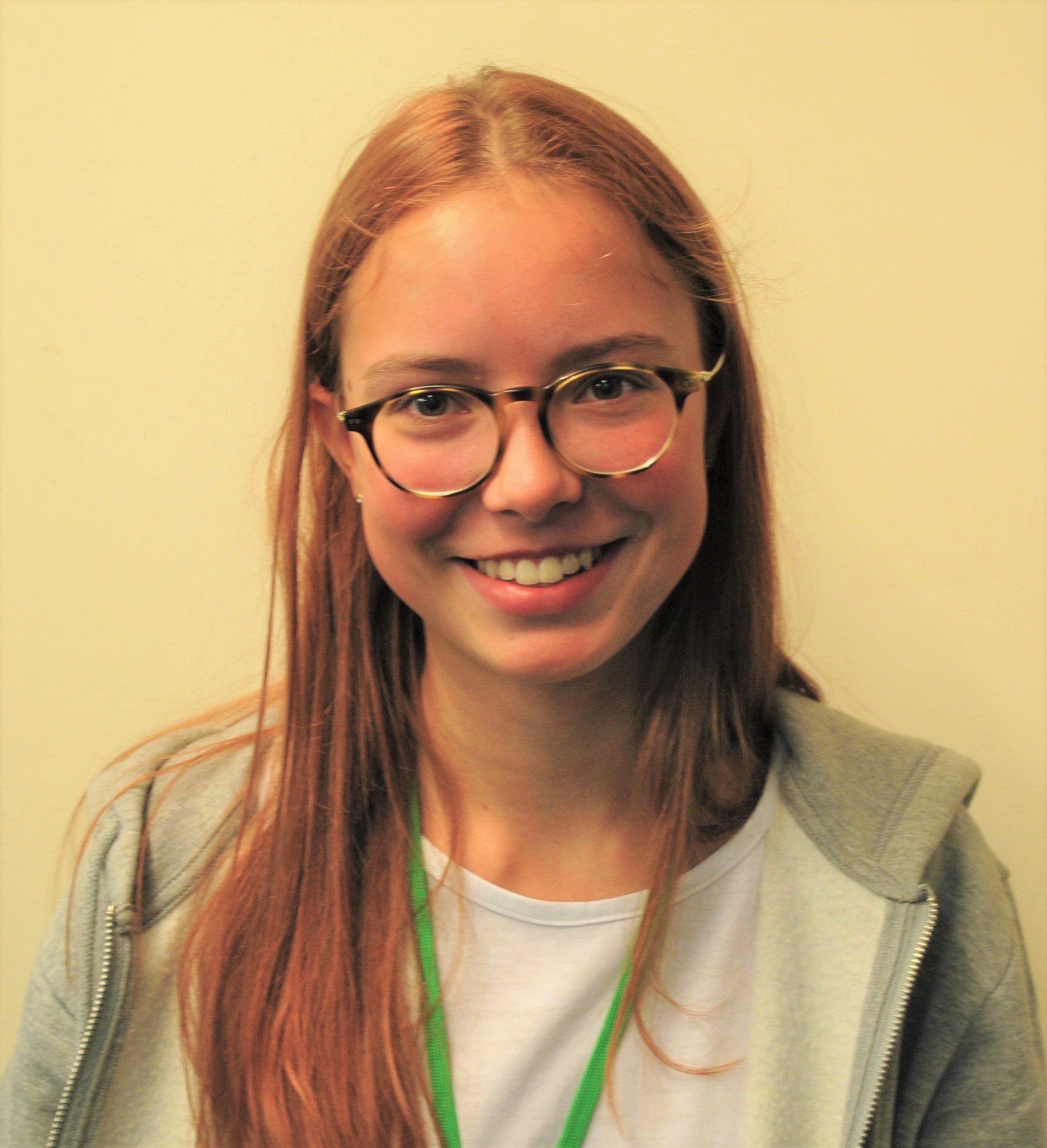 "At Melton College I have made new friends"- Elisa aged  15 from Germany
"The teachers are friendly and the lessons are fun" - Lisa aged 12 from Germany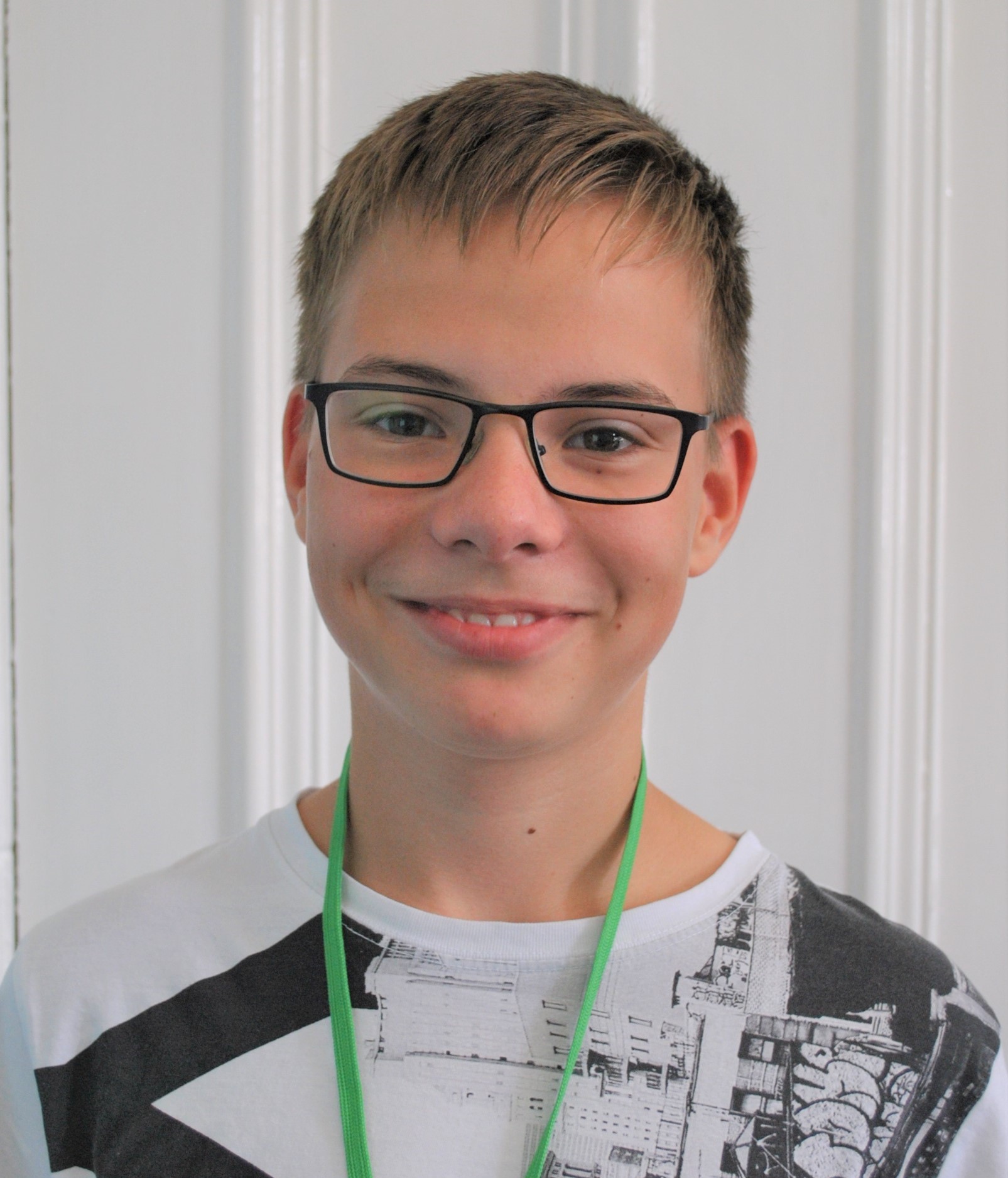 "The teachers are friendly and help us learn English. I think Melton College is a great place to meet people from other countries" - Tim aged 12 from Germany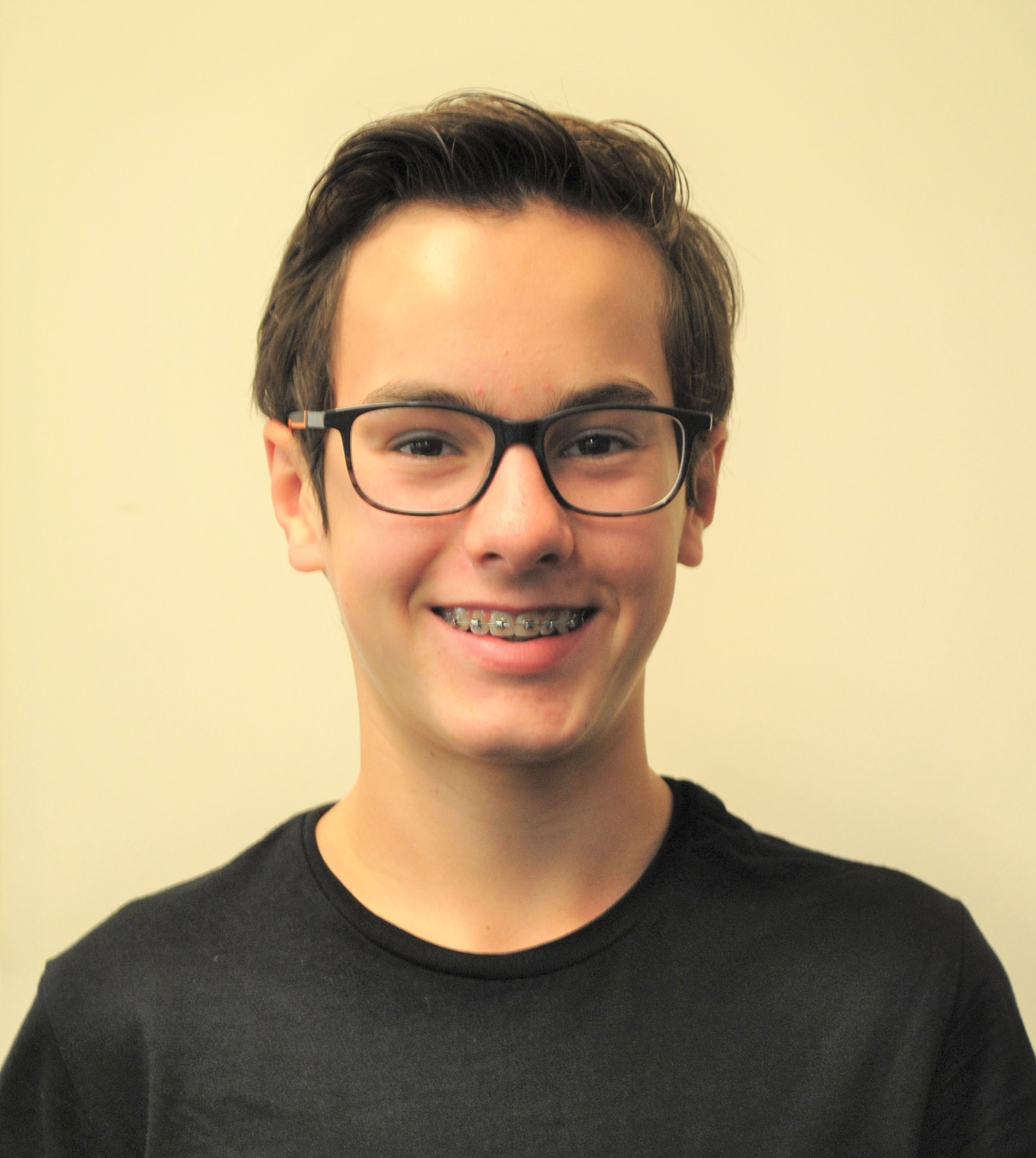 "The teachers are nice and the lessons are very interesting"- Phillip aged 13 from Germany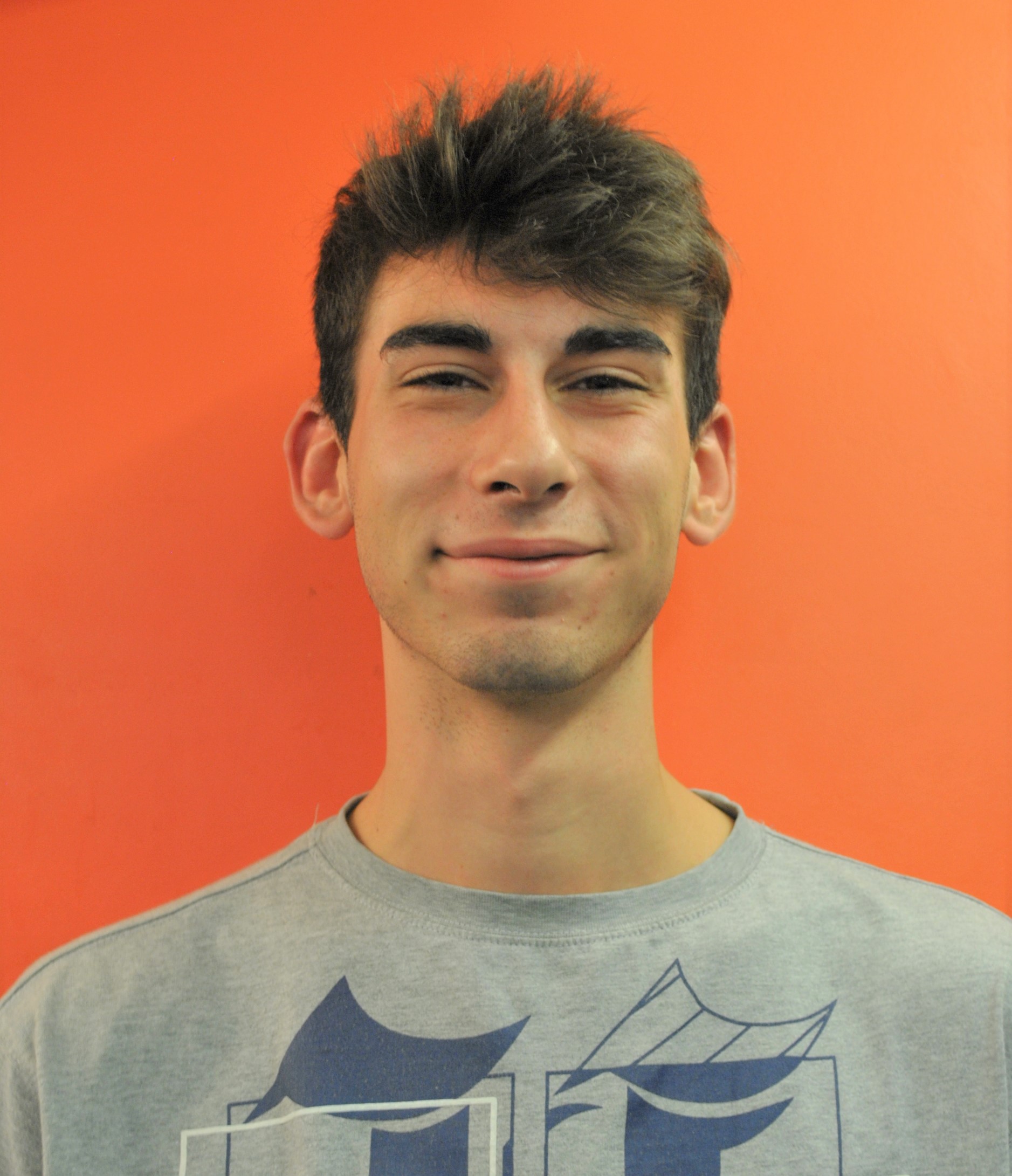 "The teachers are very friendly" - Maxime aged 17 from Italy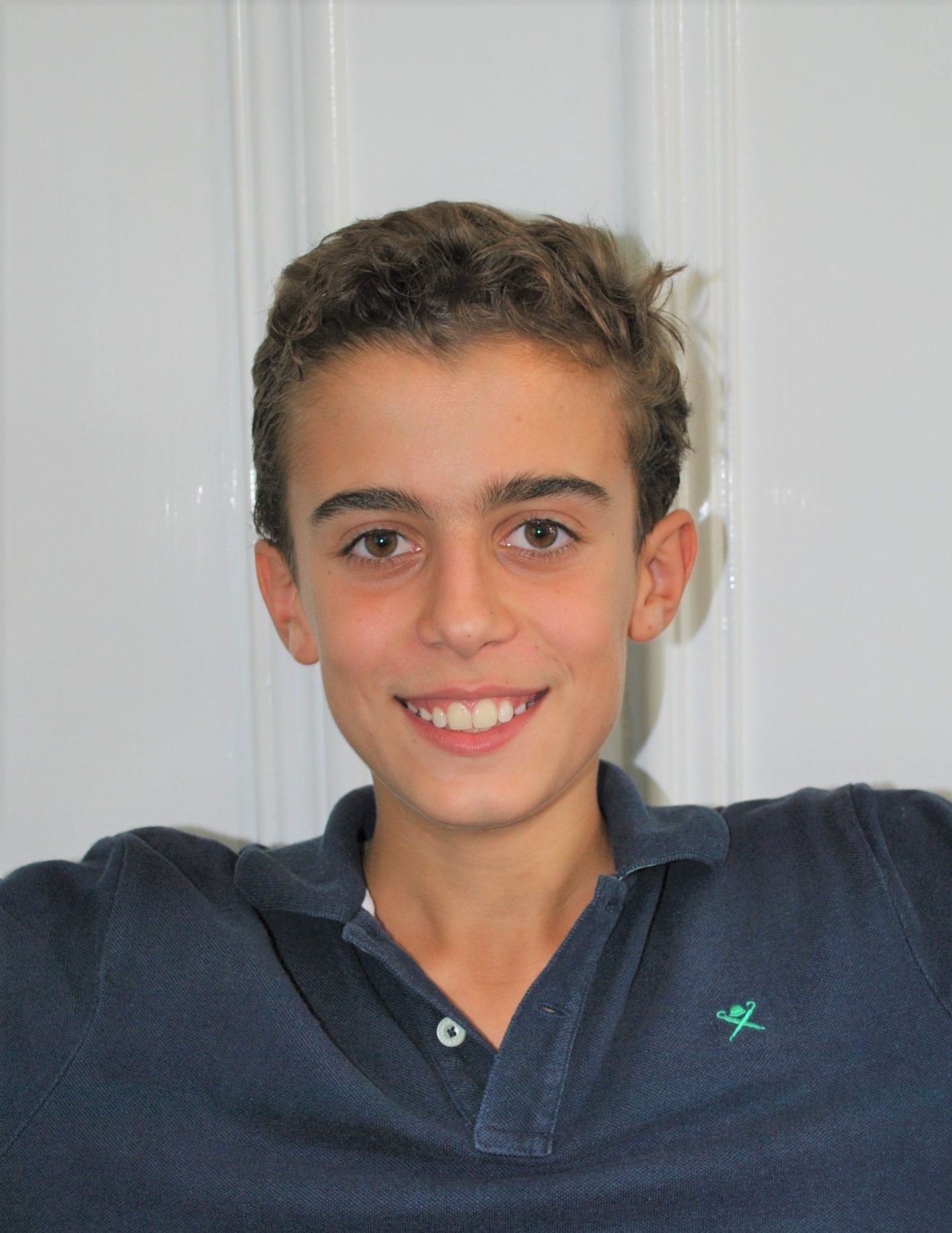 "The teachers have helped me improved my English and I am more confident after my course" - Jose aged  13 from Spain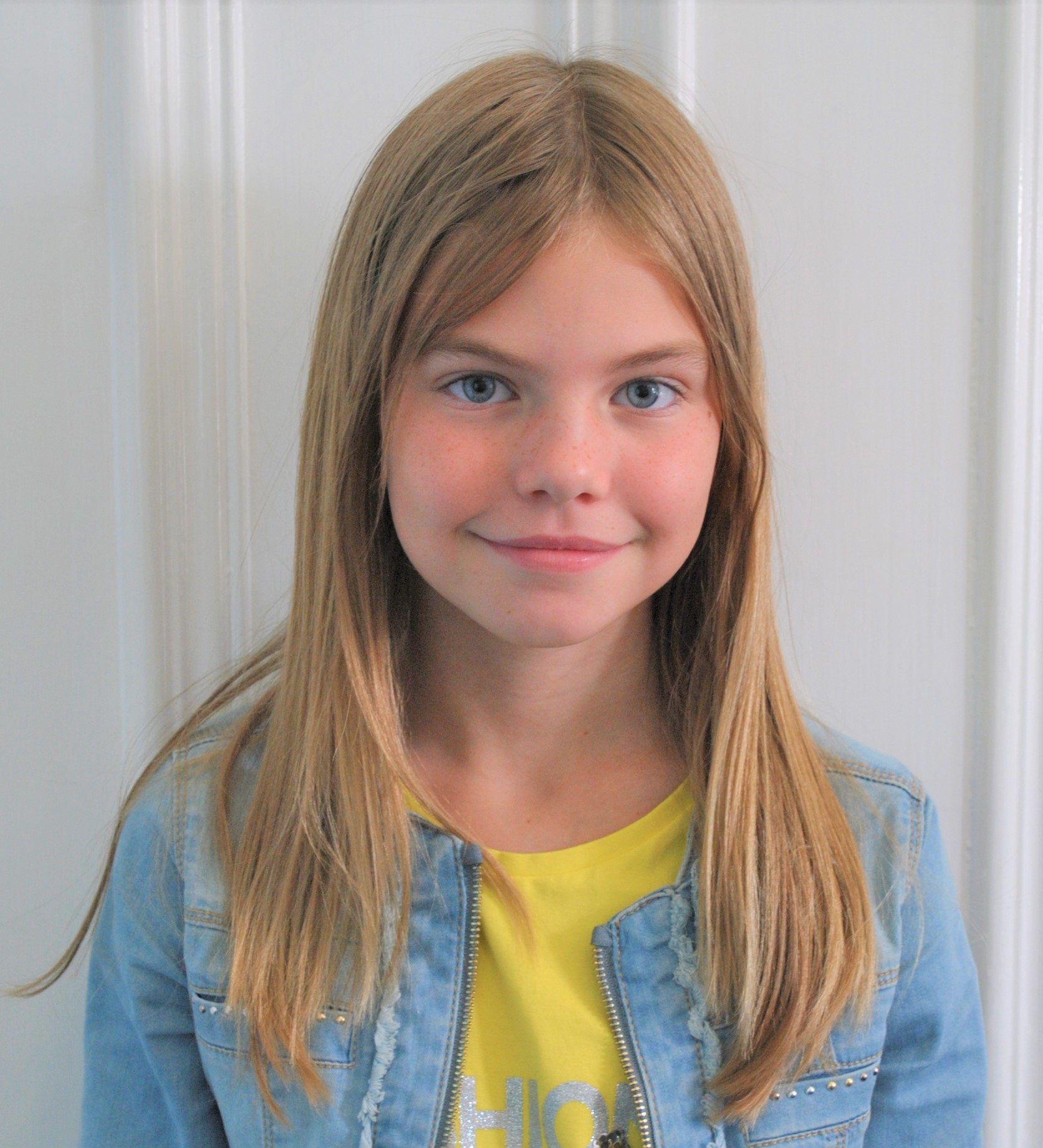 "The teachers are very friendly and helpful" - Mariia aged 11 from Russia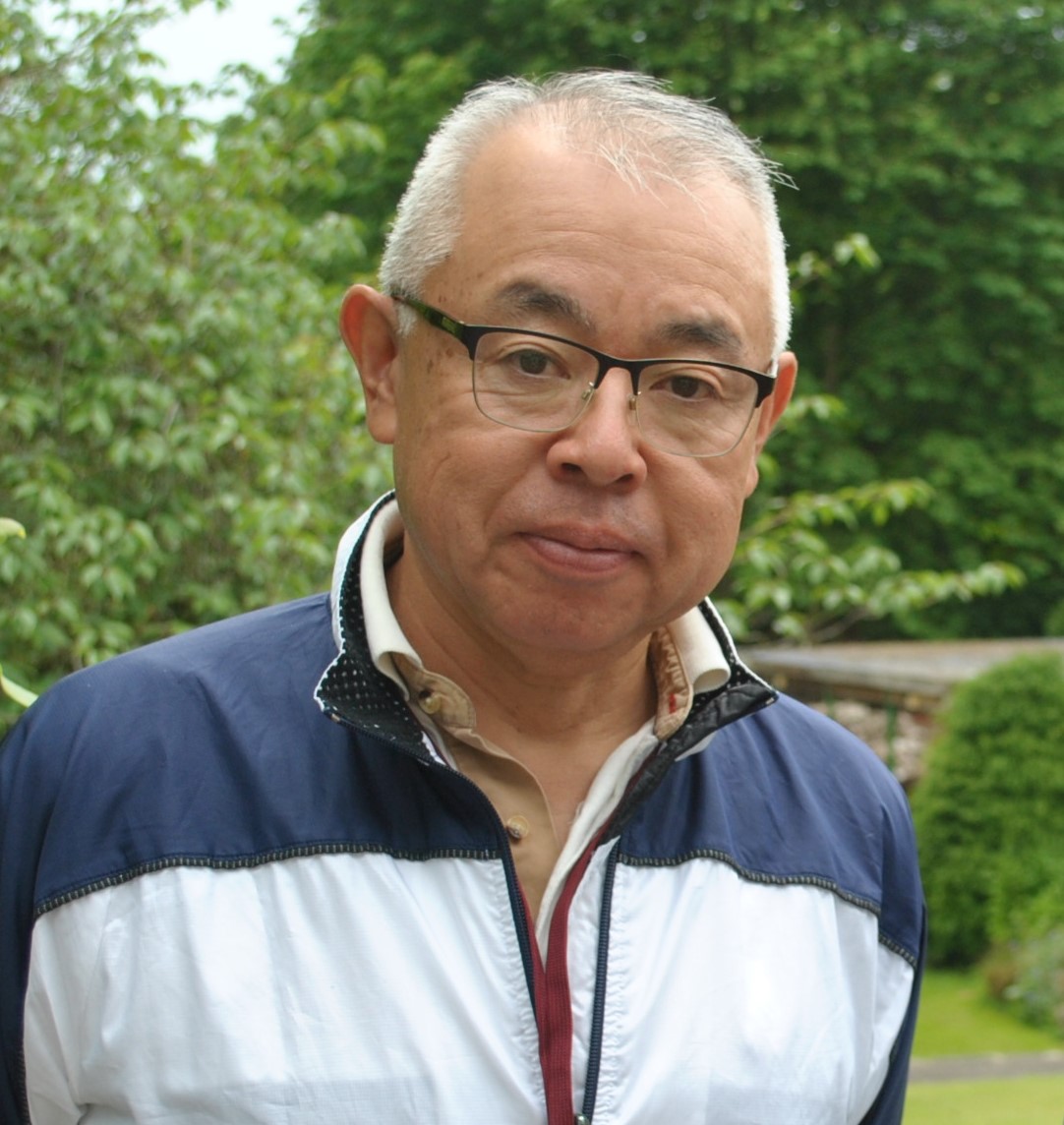 "Everybody is kind and very nice!" - Yozo, Gold Course from Japan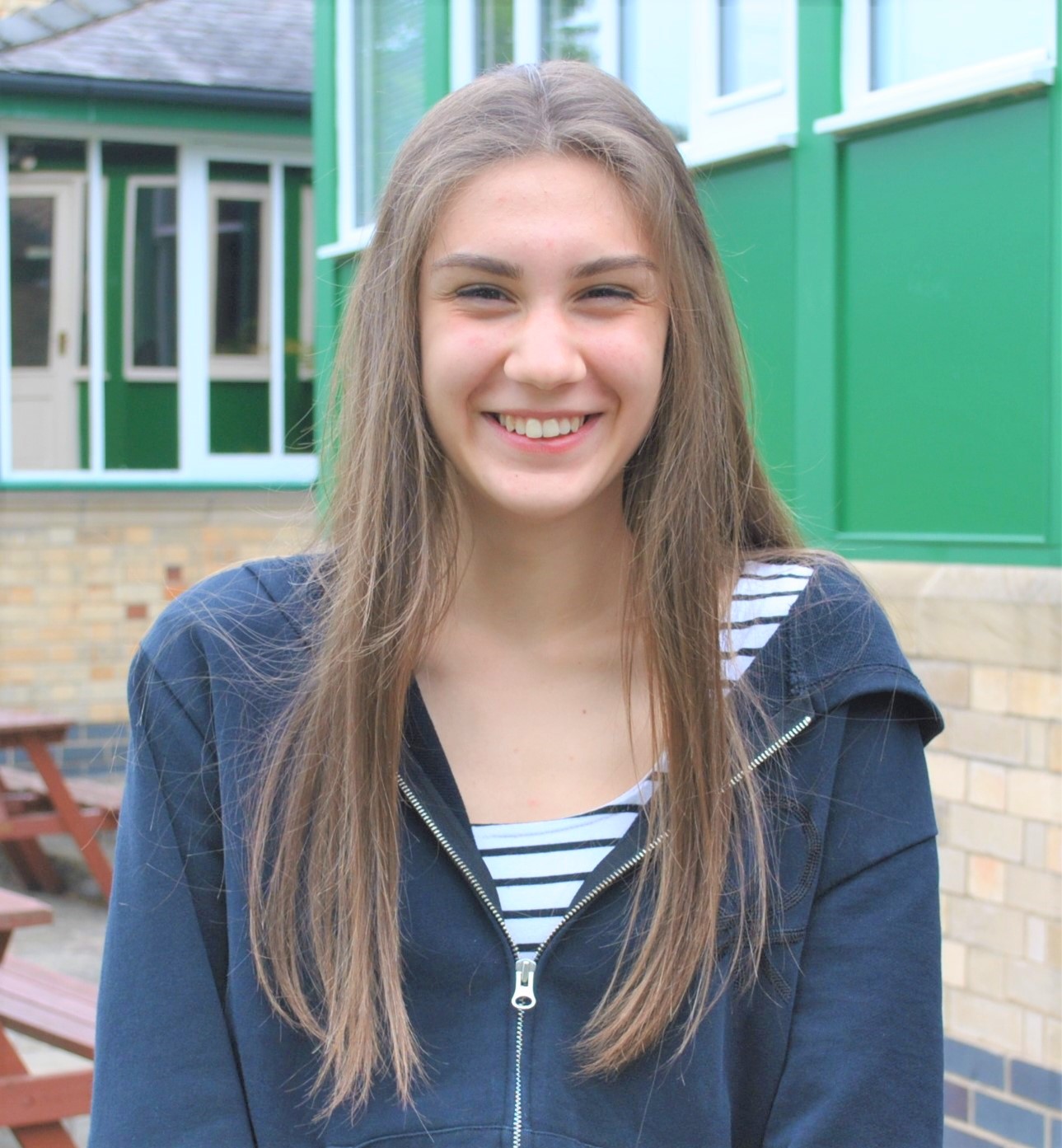 "Melton College is very friendly and cheerful. I have improved my language skills and feel more confident after my course"- Patrycja from Poland, Adult English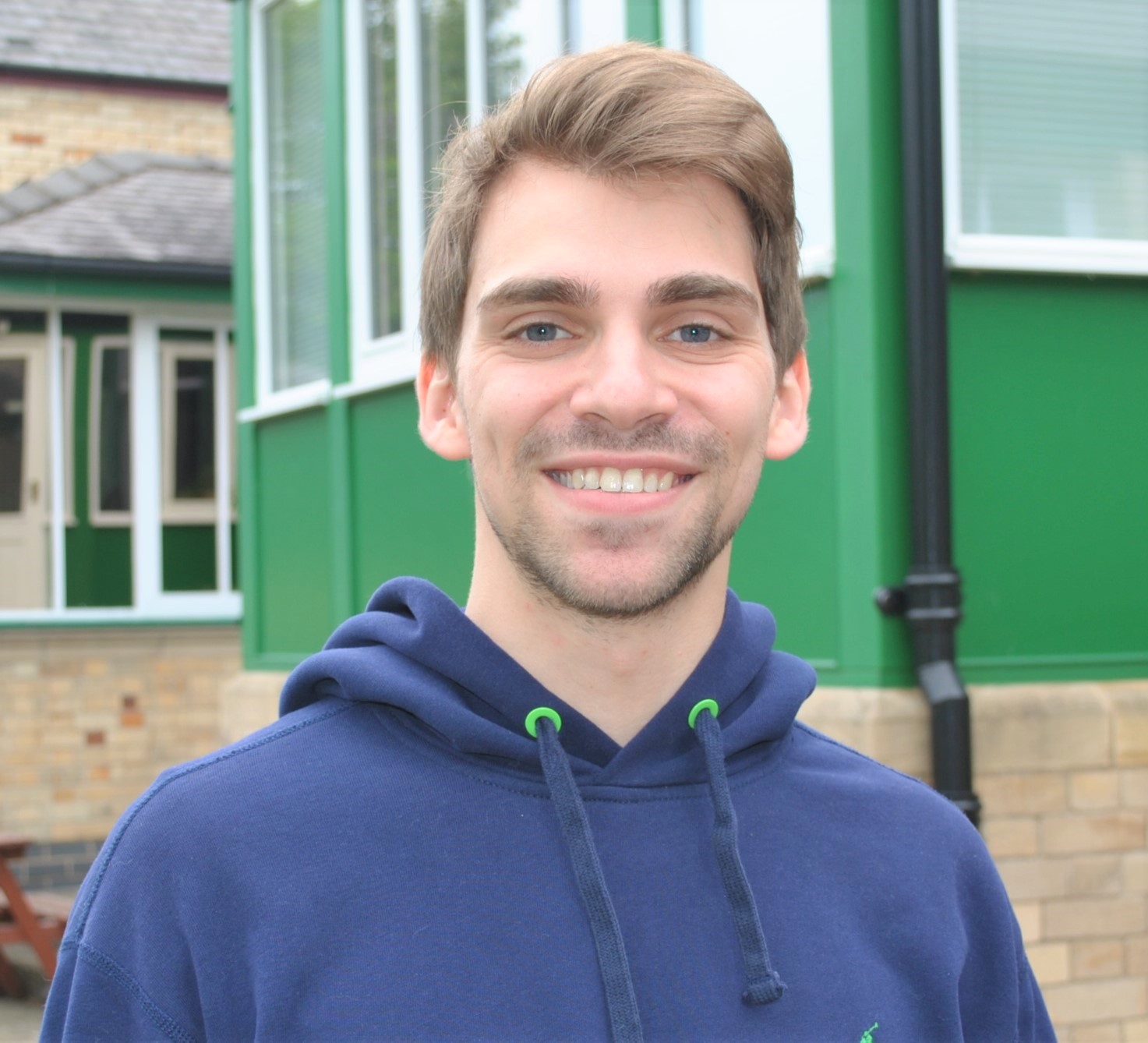 "The teachers at Melton College are patient and help improve your English skills" - Sviatoslav from Ukraine, Adult English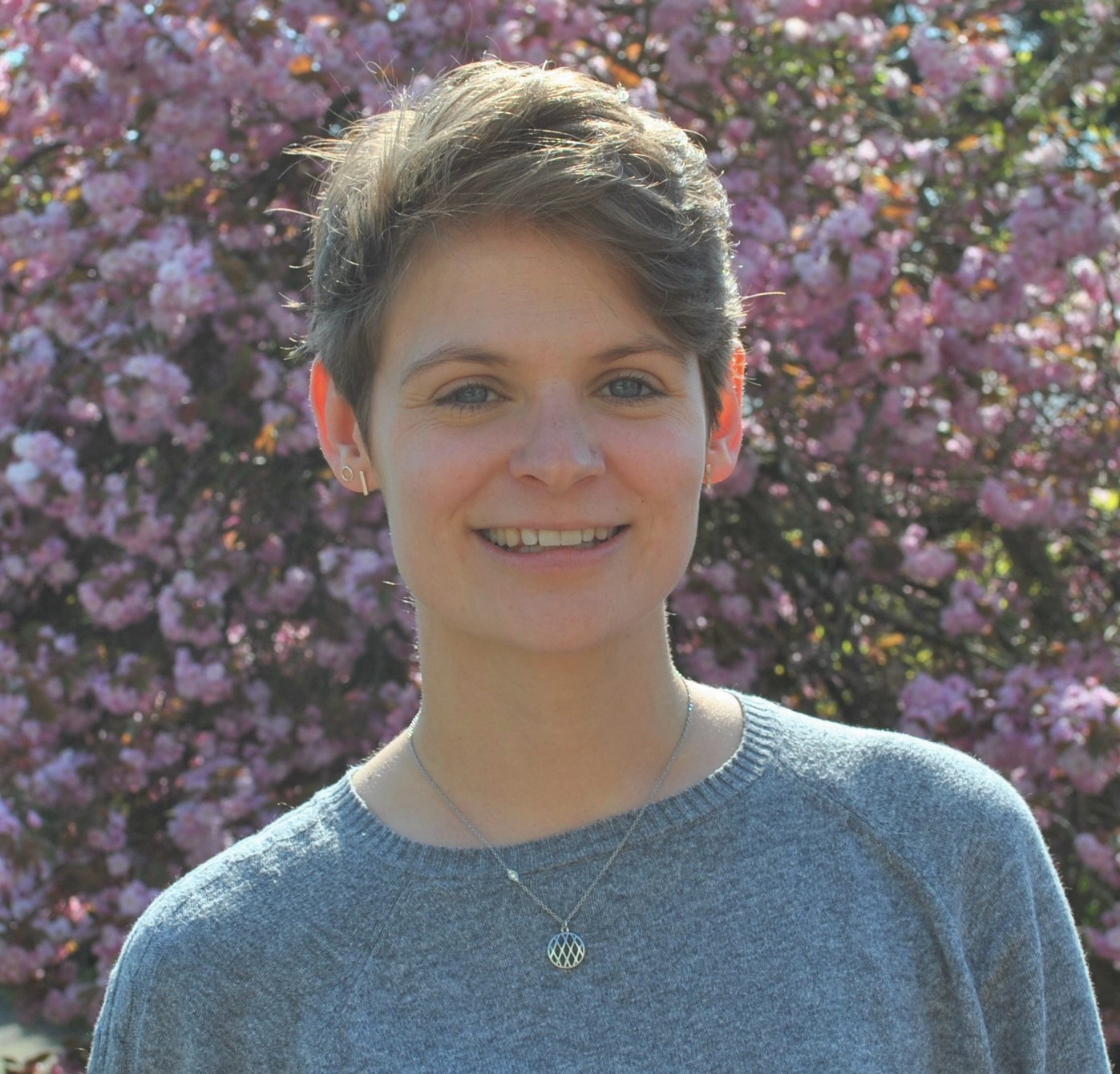 "I like Melton College because the teachers are great and I have improved my English a lot" - Maud from France, Adult English and IELTS Prep 
"I like the tasty food. I made good friends and enjoyed activities outside and in the lessons. The teachers help you and we often work in pairs." - Miroslav aged 12 from Russia
"I like the atmosphere at the College" -  Adeline aged 14 from Germany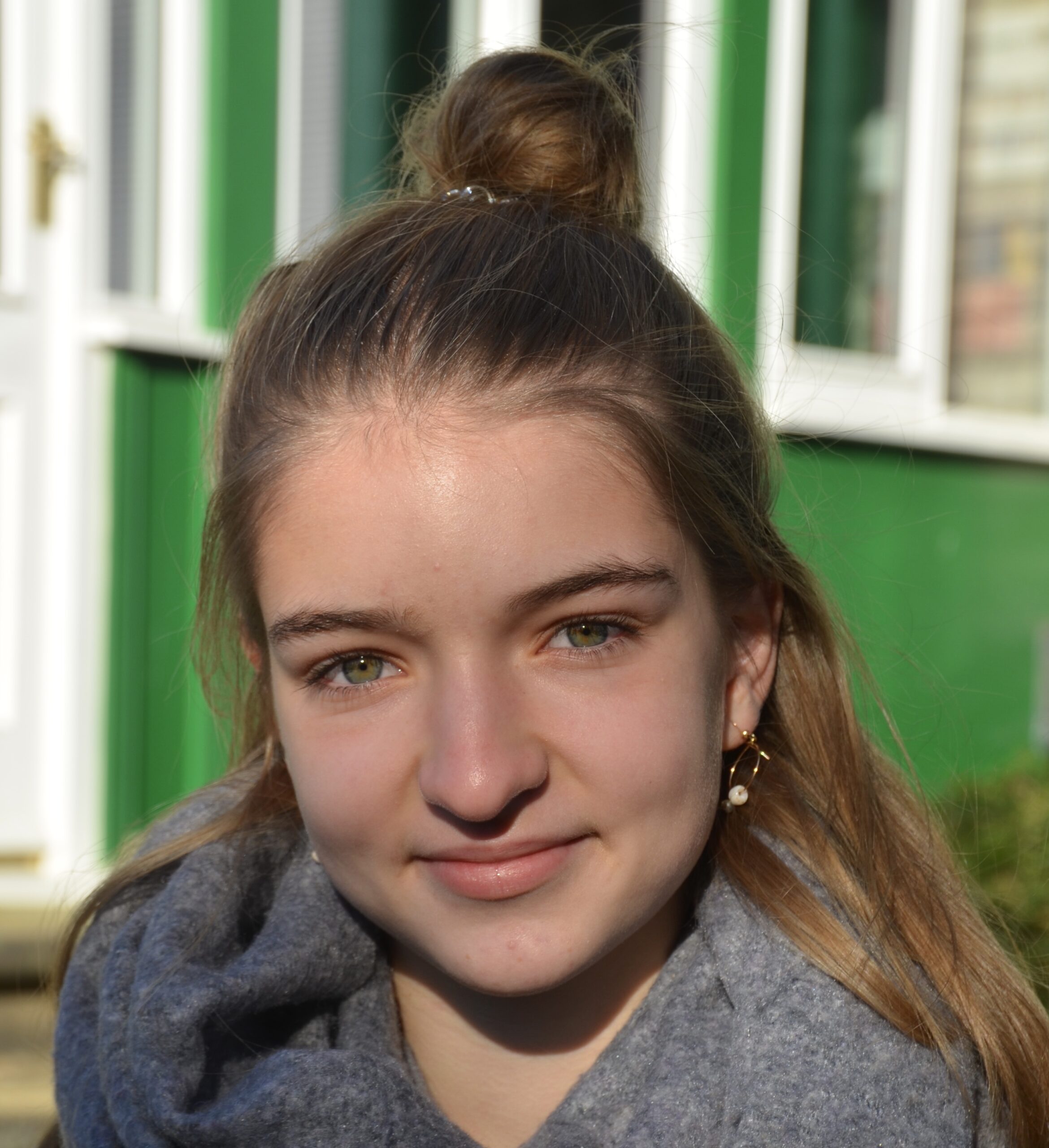 "Melton College is a great place to meet a lot of new people from different countries and learn about their cultures. I also like York, it is a beautiful old city with a lot of interesting history." - Rebecca aged 15 from Germany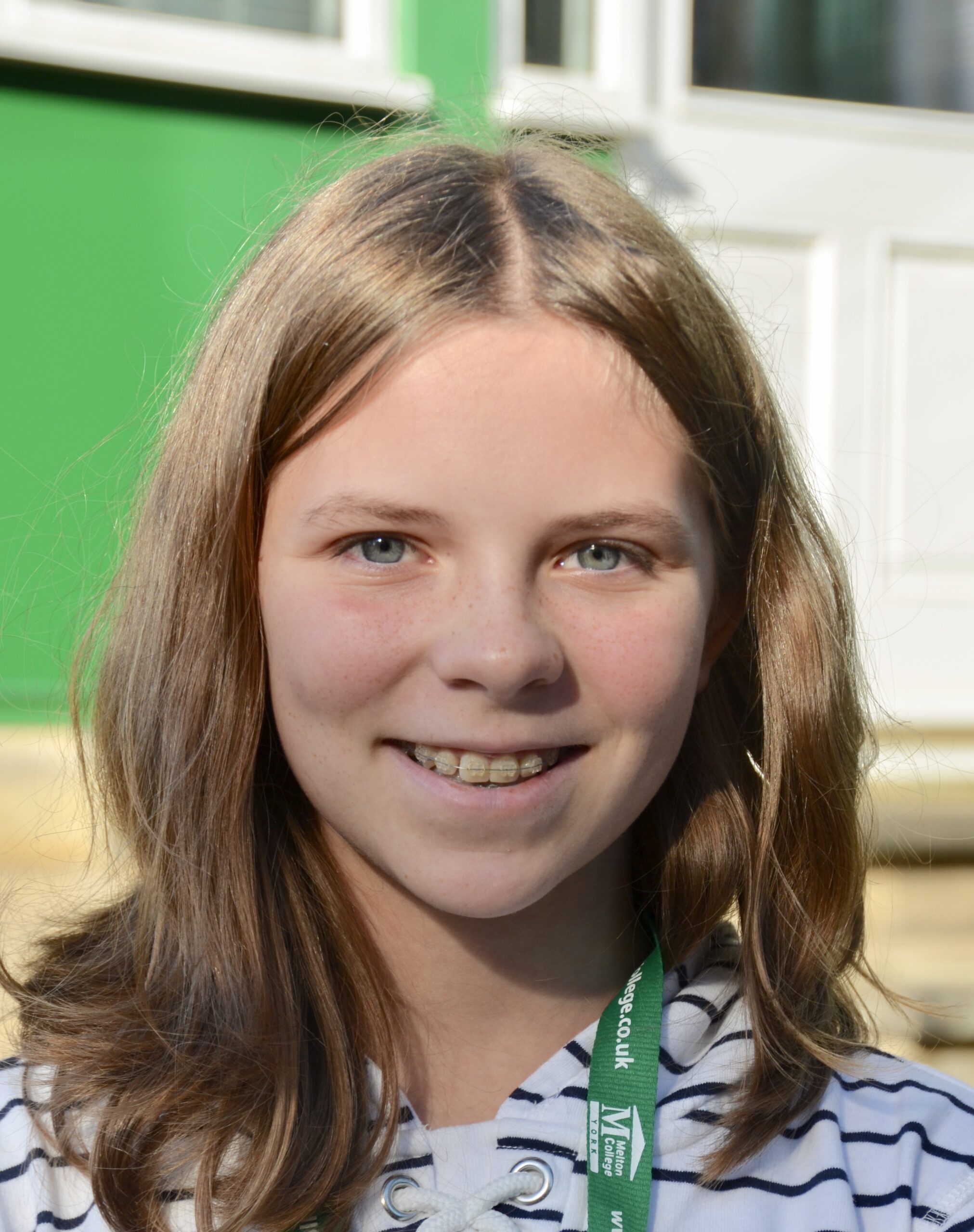 "I like that you can find new friends and meet new people. I also like the activities in the afternoon." - Kathrin aged 13 from Germany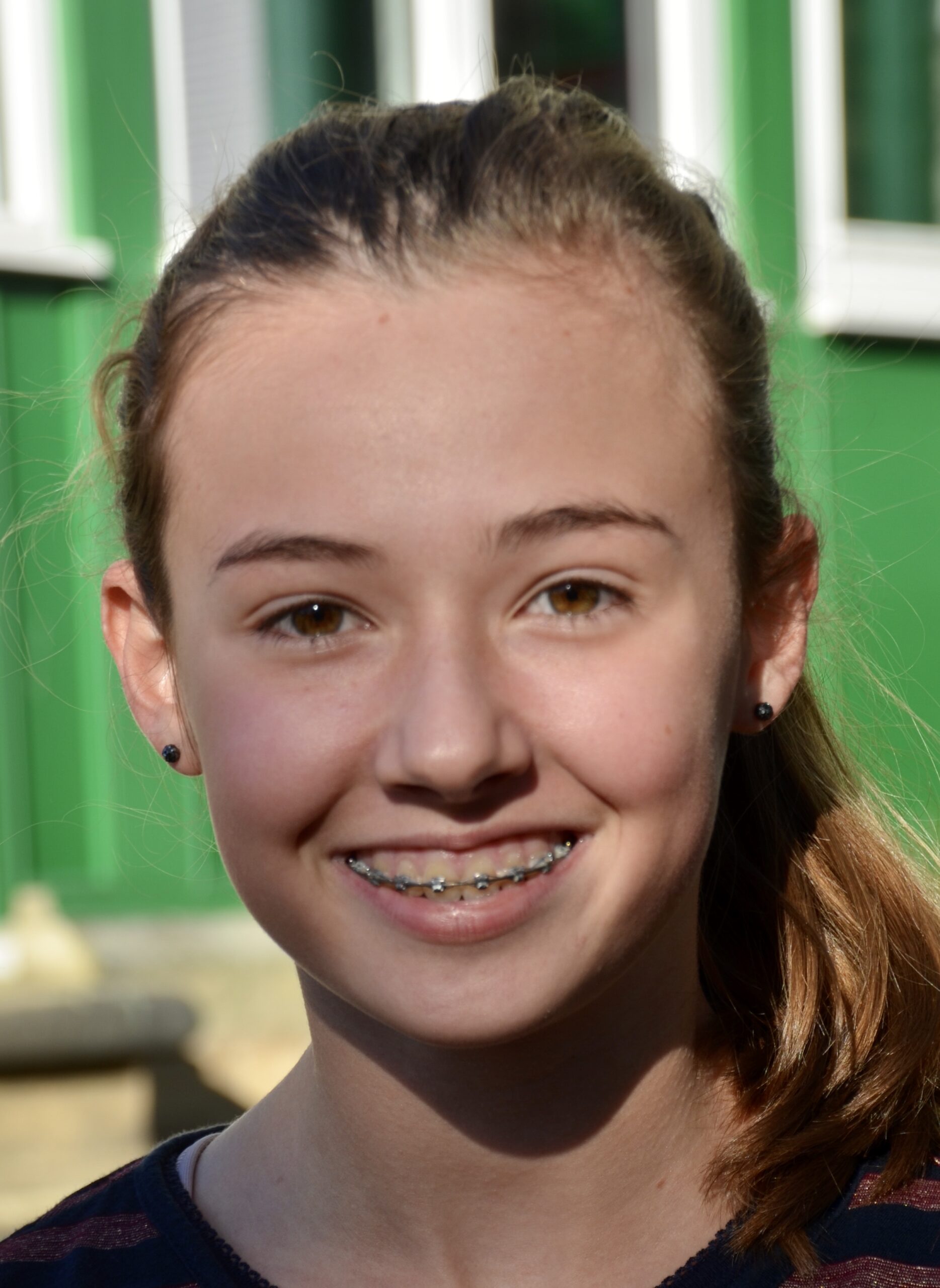 "The lessons are interesting and the teachers are very nice. I love the trips because they are fun. Melton College is very cool." - Zoe-Marie aged 12 from Germany